Spatial audio for music creators
one-of-a-kind spatial music beats, samples, and soundscapes designed for music creators. no coding or fancy multi-channel production required - just drop into a track and away you'll fly :)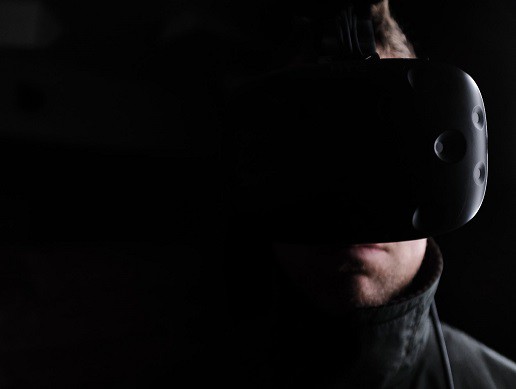 BINAURAL BREAKBEATS VOL.1 [coming soon]
ZSBB001: A dank collection of live recorded and spatialized breakbeats both raw and sliced, diced and chopped/effected to provide wide, fat, spatial grooves to your tracks. Binaural samples are stereo files so just plug -and-play.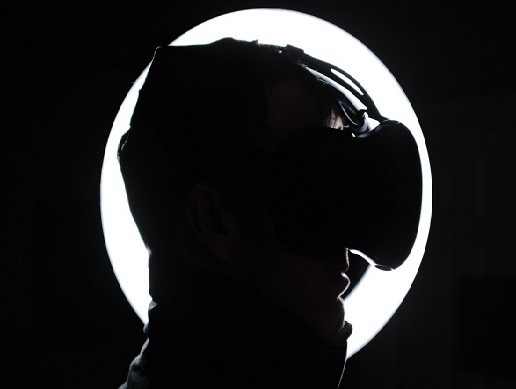 LAYERED SOUNDSCAPES AMBIPACK VOL.1
Ambisonic and Binaural soundscapes deconstructed into layers, curated and designed specifically to create ambient 3-Dimensional space in your tracks. the binaural stereo versions drop right into your DAW for easy, 3-D audio with no programming or fancy-pants routing/rendering required. Ambisonic editions for Pro users and spatial audio engineers.